In Color
The exciting new CD by singer/songwriter, Ilene Angel, featuring the duet "Friends Like Me & You" with Kenny Loggins!
Time To Fly
Ilene's first solo CD…
Ilene Angel, Tanya Leah, and Lorraine Ferro have been friends and co-writers forever.  Recently, they decided it would be fun to get together and sing and play on each other's songs, and the result is The Inspire Project!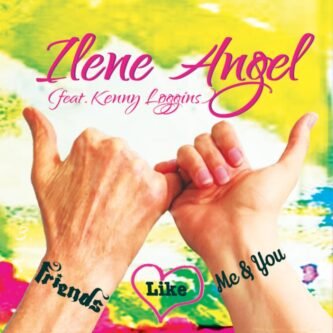 Friends Like Me And You
Ilene's duet with Kenny Loggins from her "In Color" Album
Sign up for Ilene's News, Releases, and Appearances!